Inc. magazine: Christmas Lights, Etc. Makes The Inc. 500 List Of America's 500 Fastest-Growing Private Companies

America's need to keep up with the Joneses (see National Lampoon's Christmas Vacation) and we're answering with quality products, convenient shopping and delivery, huge product selection and excellent prices. New commercial customers are helping boost revenue, too
ATLANTA, GA (PRWeb) November 20, 2006 -- Christmas Lights, Etc. was recently named to Inc. magazine's 25th Annual List of America's 500 Fastest-Growing Private Companies.
www.christmaslightsetc.com
is ranked No. 184 on the list, with a three-year growth rate of 638.7%.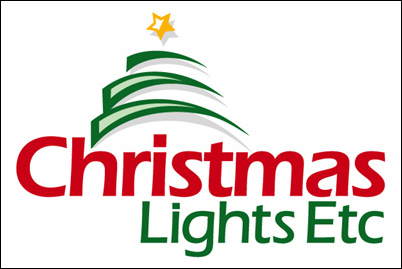 What we do: We sell more than 10,000 products--lights, decorations, real and artificial Christmas trees--online, with a focus on Christmas but also provide products for other holidays and special events, like weddings.
Why we are growing: "America's need to keep up with the Joneses (see National Lampoon's Christmas Vacation) and we're answering with quality products, convenient shopping and delivery, huge product selection and excellent prices. New commercial customers are helping boost revenue, too," said William Hale, President of Christmas Lights, Etc.
How we do it: "We work closely with our factories to design many of the products to our exact specifications and negotiate the lowest pricing with our manufacturers, to ensure that our customers will be satisfied with our products," Hale said.
"In addition we have streamlined our processes to provide on-line shoppers with quick turn around on orders which is critical during the holiday season." explained Hale.
Christmas Lights, Etc was established in 2000. Since its inception,
www.christmaslightsetc.com
has successfully shipped over 75,000 customers and has been featured in articles by Smart Money magazine and other publications and seen on "The Early Show" on CBS.
Contact:
Michael Streb 1-866-962-7382
Fax: 1-866-790-0253
http://www.christmaslightsetc.com
###
Trackback URL  : http://www.prweb.com/chachingpr.php/SGFsZi1JbnNlLU1hZ24tSGFsZi1NYWduLVplcm8=


christmas inc. 500 christmas trees christmas lights artificial christmas trees mini lights growing private companies holiday lights commercial decorators pre-lit trees