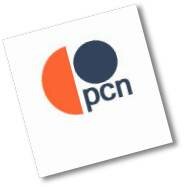 There's a couple of podcasts out there that are literally just a couple of seconds or minutes long. I wasn't too sure how these short shows would turn out, but they're proving to be quite popular.
Geroge Smyth's One Minute How To off of the Podcaster News site is just one such podcasts.
Join George Smyth and his guests as they take 60 seconds to teach you how to do something. You will hear everything from how to peel an apple to how to really enjoy your trip to the zoo. Take a minute to learn somehting (sic) new!
The most recent show is about swords and scoring in Fencing.
Tags: one minute how to, podcasts