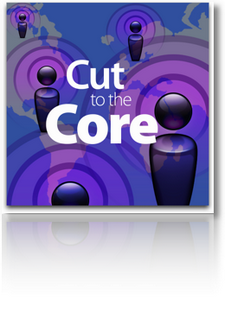 In their never-ending quest to redefine the end-user experience, Apple is offering a series of education-related podcasts.
Cut to the Core is brought to you by Apple Distinguished Educators from around the world. This podcast showcases current trends, innovative strategies, and replicable ideas that will empower educators to transform classrooms of the 21st century.
The guest speakers are no light weights, either. From Dr. Milton Chen, the executive director of the George Lucas Educational Foundation to internationally-acclaimed speaker, writer, consultant, and educational designer, Marc Prensky - these podcasts are probably worth a listen.
Tags: cttc, apple, educational podcasting